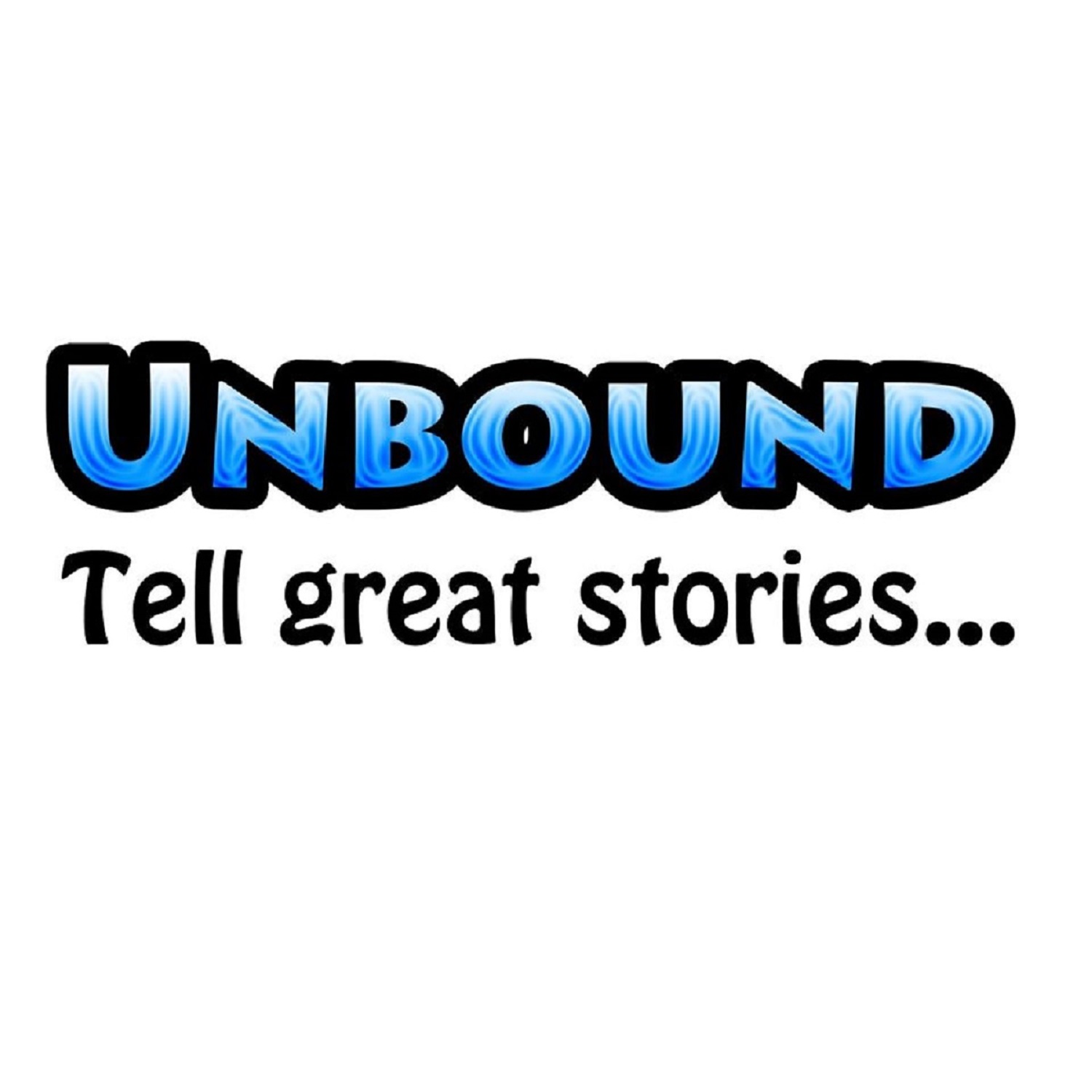 Episode One - '..A Missing Person'
This sleuthing sitcom podcast charts the exploits of Inspector Murder - Victorian London's second-best Consulting Detective.
When Mrs Le Point asks the Inspector to locate her beloved Arthur, he finds himself bound for the country with his loyal sidekick Laura Norder (and his barmy housekeeper Constance Urveillance).
Written by Dario Knight, Gareth Johnson & Matthew Doherty Starring Alistair Sanderson, Emily Pugh, Matthew Doherty, Jo Pratt, Chris Barnett and Hannah Rogers.
Produced by Unbound - www.facebook.com/unboundtheatre