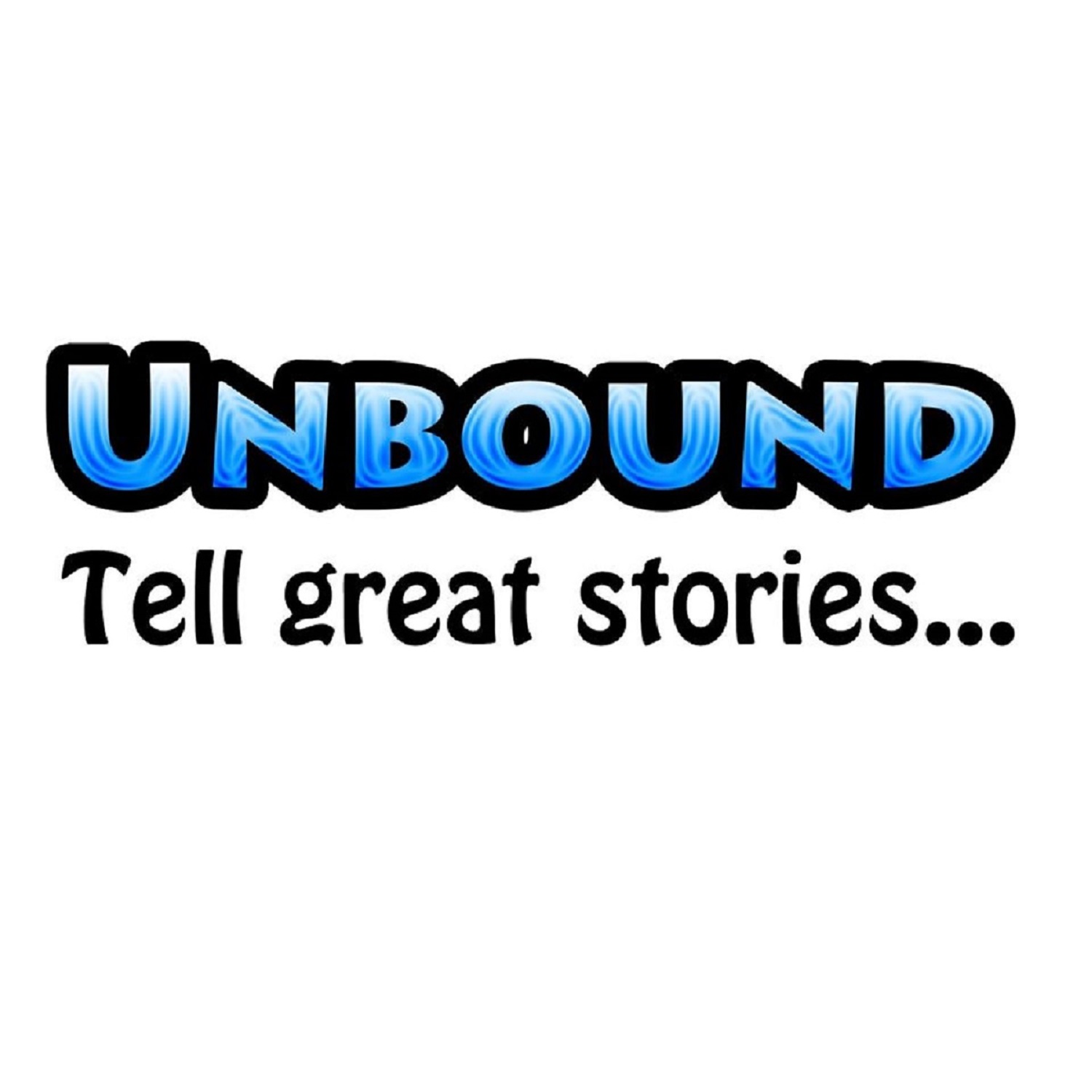 Episode Two - '...A Threatening Letter'
This sleuthing sitcom podcast charts the exploits of Inspector Murder - Victorian London's second-best Consulting Detective.
Freddie Beresford has been receiving a series of threatening letters - and could swear he's being followed. The Inspector and his colleagues join Beresford aboard a train to solve the case, where everything begins to go awry...
Written by Dario Knight, Gareth Johnson & Matthew Doherty Starring Alistair Sanderson, Emily Pugh, Matthew Doherty, Jo Pratt, Gareth Johnson, Chris Barnett and Hannah Rogers.
Produced by Unbound