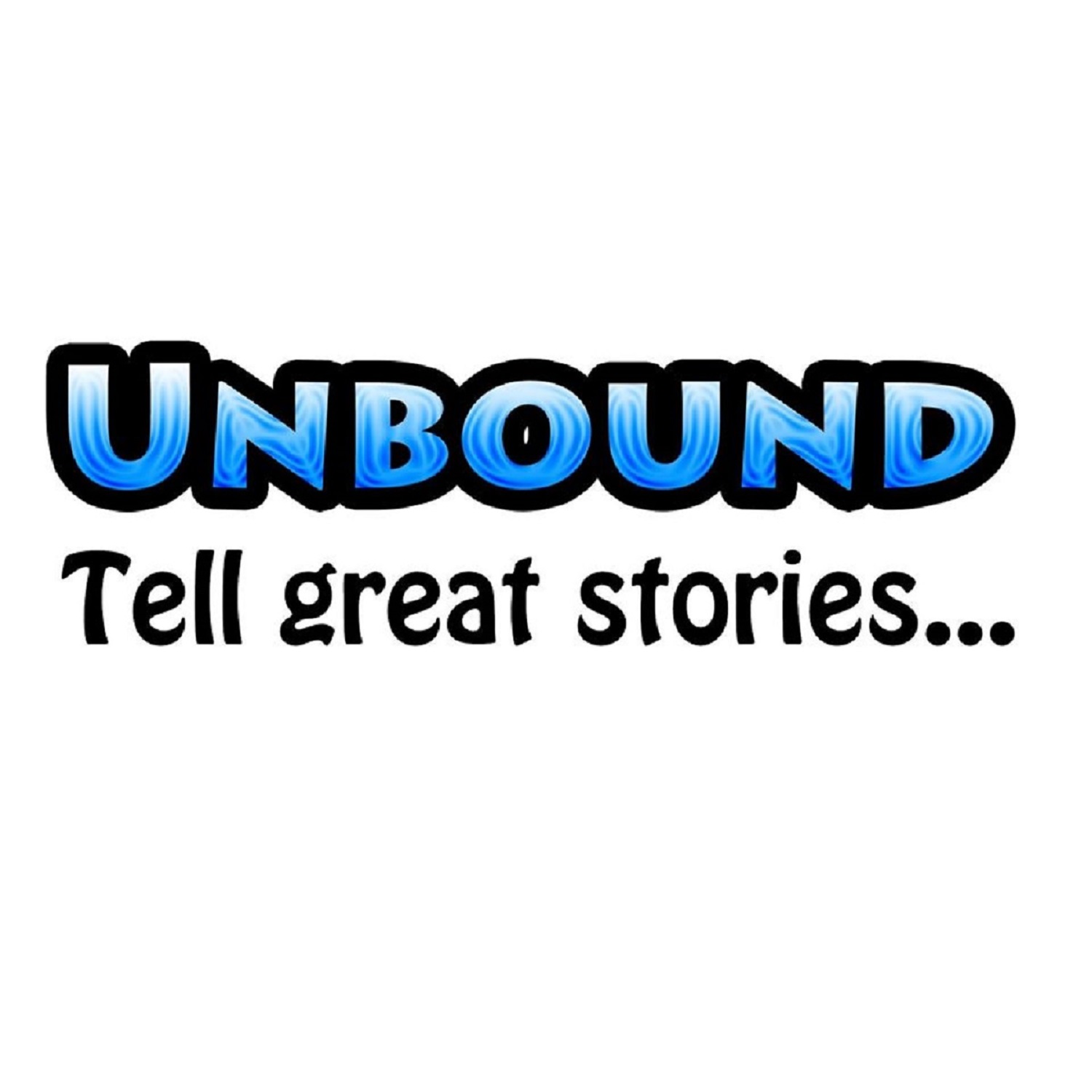 Episode Three - '...A Robbery'
This sleuthing sitcom podcast charts the exploits of Inspector Murder - Victorian London's second-best Consulting Detective.
Sherlock Holmes is out of the country, so when Lady Carrington's priceless tiara is stolen it's Inspector Murder's time to shine! While he and Laura attempt to solve their latest case, Constance causes havoc in Luc's laboratory.
Written by Dario Knight, Gareth Johnson & Matthew Doherty Starring Alistair Sanderson, Emily Pugh, Matthew Doherty, Jo Pratt, Gareth Johnson, Chris Barnett and Hannah Rogers.
Produced by Unbound - www.facebook.com/unboundtheatre