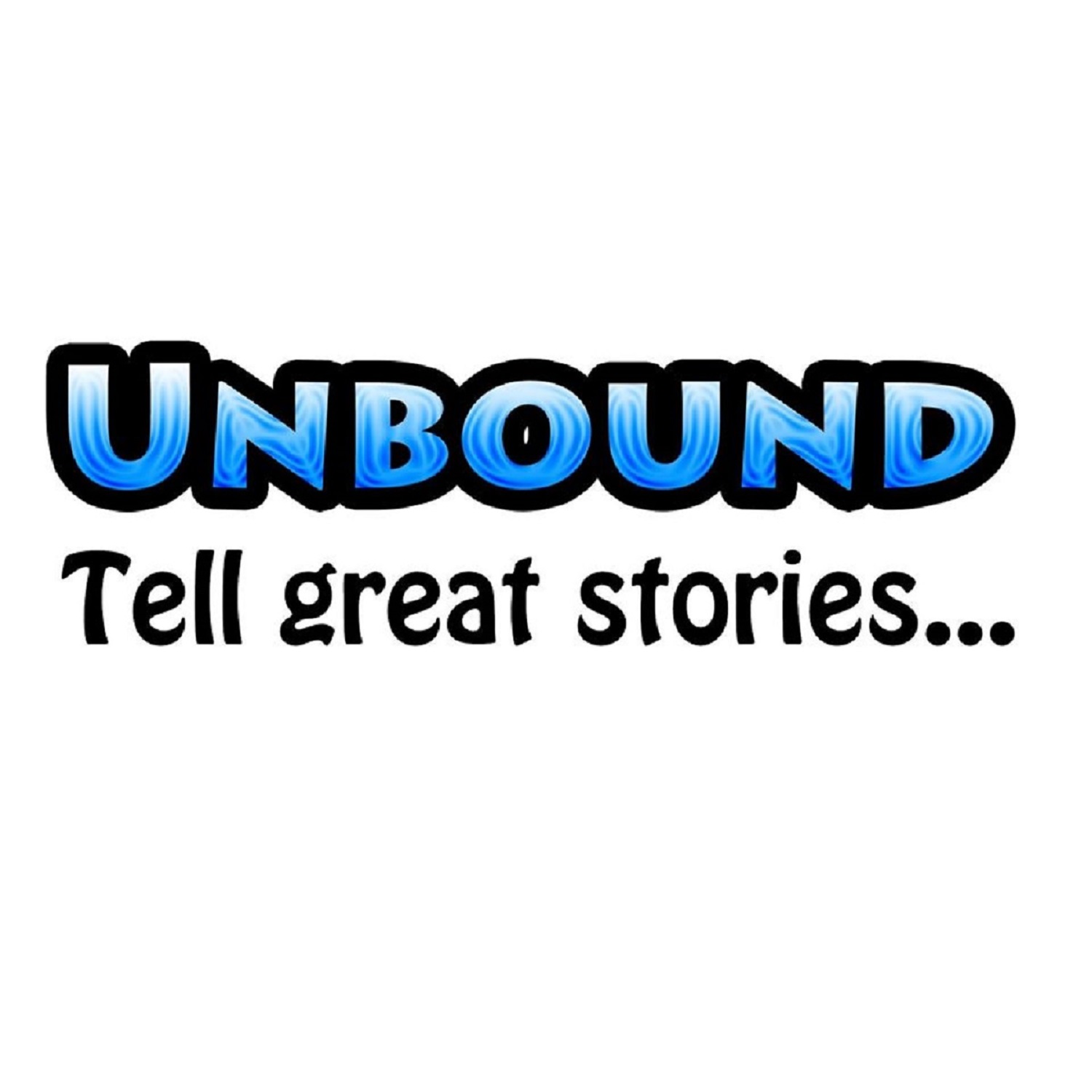 Episode Four - '...A Conspiracy'
This sleuthing sitcom podcast charts the exploits of Inspector Murder - Victorian London's second-best Consulting Detective.
When a mysterious secret agent pays the agency a visit, the Inspector finds himself on the globe-trotting trail of an international conspiracy. This could be the case that will make his career - if only he didn't have to take Constance with him...
Written by Dario Knight, Gareth Johnson & Matthew Doherty Starring Alistair Sanderson, Emily Pugh, Matthew Doherty, Jo Pratt, Gareth Johnson, Chris Barnett and Hannah Rogers.
Produced by Unbound - www.facebook.com/unboundtheatre