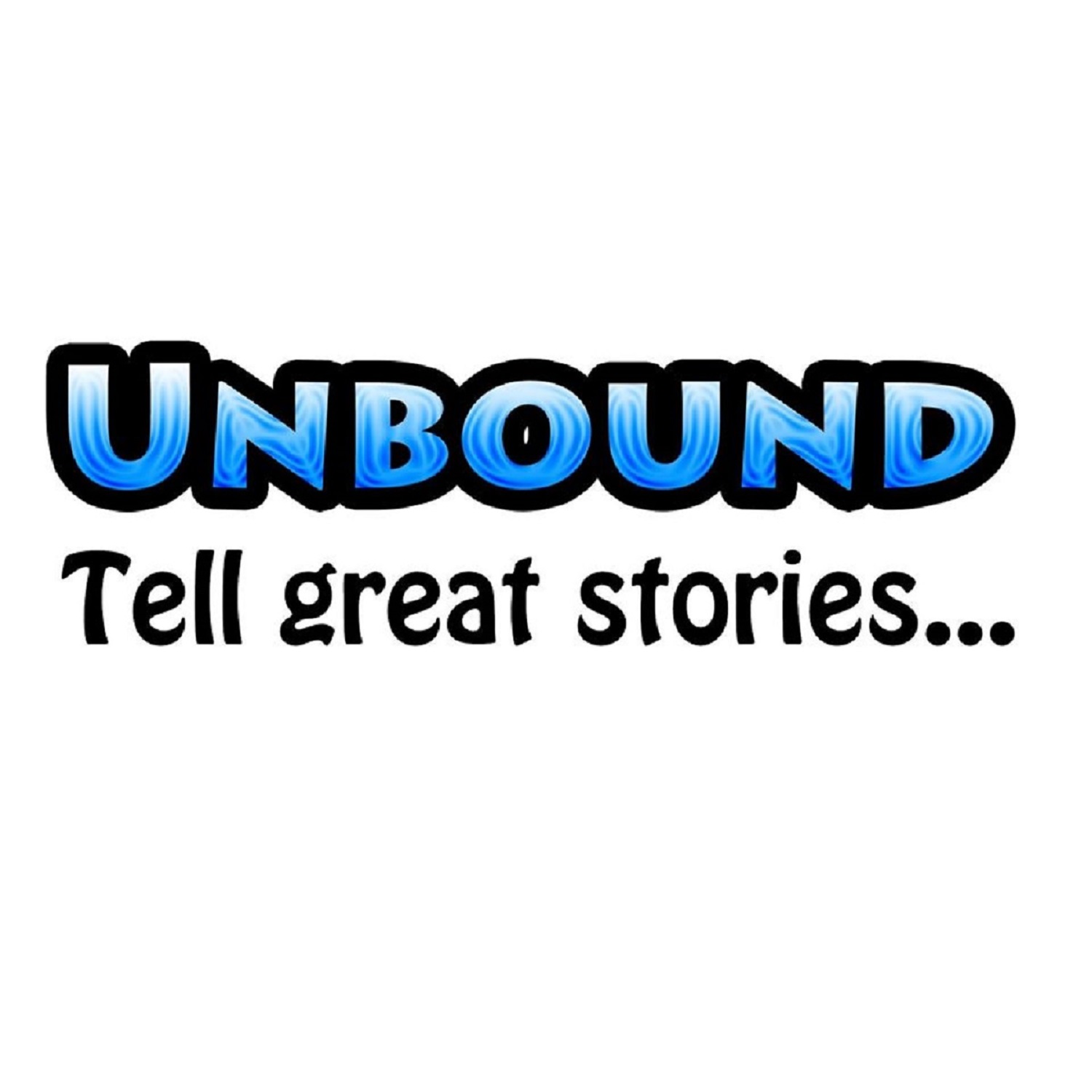 The Unbound Sketchbook - Volume 3
A brand new sketch show podcast. In this episode Professor Chaos has problems with a temp, there's a showdown between a farmer and a pirate, and Inspector Murder tries to crack another case...
Written by Gareth Johnson, Brian Murray, Dario Knight & Matthew Doherty Starring Gareth, Brian, Matthew, Pete Benson, John North, Jo Pratt, Emily Pugh and Alistair Sanderson. Special Guest: Hannah Rogers Recorded by Pete Benson Edited by Gareth Johnson Produced by Dario Knight Music by Bensound.
PLEASE NOTE: 'The Unbound Sketchbook' contains some strong language.